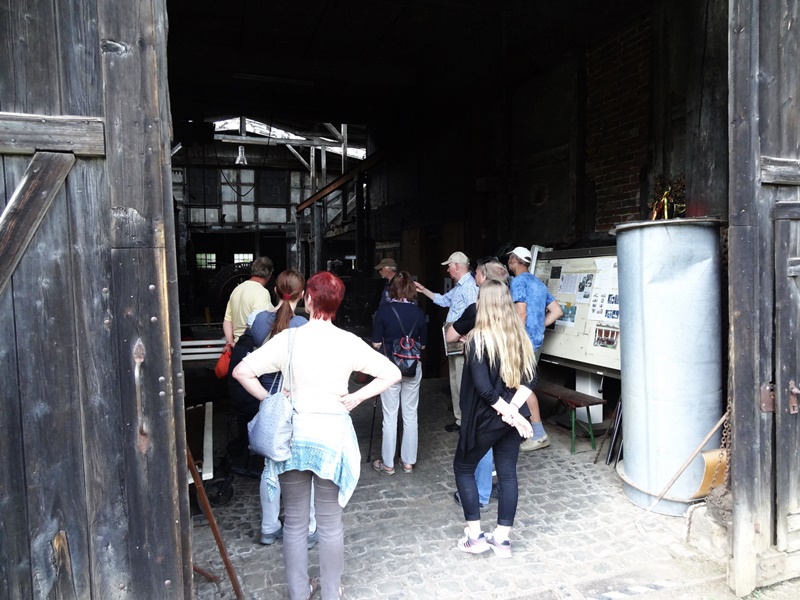 guided tour - looking into the machine factory
We have some good news for you: This month the guided tours start again, we are in the winter half year with guided tours on the second and fourth tuesday of the month, the first guided tour in March will take place on March, 8.
Our volunteer guide, Mr. Thomas Böttcher, is looking forward to welcoming you on this Tuesday as usual at 3 pm at the cottage fountain. And ... during the tour of the grounds … there will also be a look inside the foundry building and the machine factory again, as well as a tour of the South Harz Ironworks-Museum.
We from the Friends look forward to seeing you, dear visitors.